One Of Hawaii's Top Auto Accident
Attorneys
​
Worked for U.S. Air Force JAG

Millions obtained for our Clients' Car Accident Injuries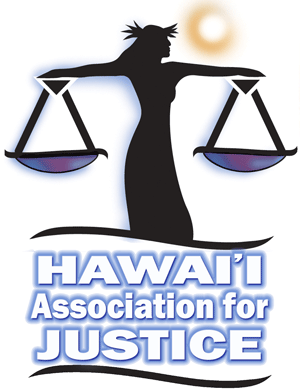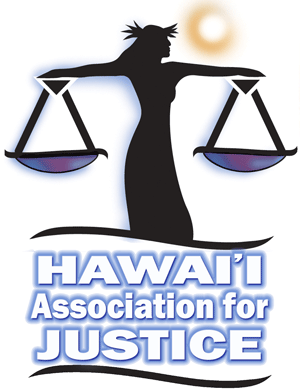 Hawaii Insurance Companies Will Treat Me Fair, Right?
It seems to be a job requirement for Hawaii insurance adjustors to have the sweetest, kindest voices. They always sound so nice and friendly and seem eager to help you. Don't be fooled. Hawaii insurance companies are businesses. They are not charities or government agencies.
​
Like most other businesses, they will do whatever it takes to make money. They do not pay claims to be nice or because it's the right thing to do. They only pay car accident claims because we (Hawaii Injury Attorneys) make them or because they are trying to get you to accept an unreasonable settlement without hiring a lawyer.
​
Have you ever noticed just how much advertising there is for insurance companies in Hawaii? It seems like it's everywhere. You can't turn on a sporting event without seeing insurance companies advertising at the stadium and during the commercials on TV.
​
Our law firm has done some advertising, and we assure you that it's extremely expensive. Why would they spend such astronomical amounts on advertising but then be so cheap and unreasonable when a legitimate claim is made? What a lucrative business it must be to charge large amounts for a product or service but then never have to provide that product or service that was purchased. It seems similar to selling snow in Alaska. However, it's different in at least one fundamental way in that Hawaii State laws require people to buy insurance.
​
Can you imagine Alaska State law requiring people to buy snow? If there were such a law, there would certainly be advertising everywhere you looked for snow companies. It's no wonder that insurance companies spend so much on advertising in Hawaii.
​
Insurance companies will generally do a decent job compensating you for property damage to your vehicle. This is because there isn't much of a way around it. There isn't much to argue about. They have to compensate you for the replacement value of your vehicle or for what it costs to repair your vehicle.
​
Because they don't have much of a choice but to be somewhat reasonable when it comes to the property damage claim, this fools many people into thinking that they will be reasonable when it comes to your injury claim. It's with the bodily injury claim that they can and most likely will take advantage of you. After all, there isn't really an exact formula that tells them how much your injuries work. Injuries are worth different amounts to different people.
​
Insurance companies have access to all sorts of data, such as past jury verdicts, arbitration awards, mediator awards, and their own settlement data. They use all of this information to try to figure out what a reasonable settlement amount would be and likewise will use that information to try to get you to settle your case for much less than a reasonable amount. This is why it is so important to have a lawyer on your side.
​
We have many years of experience in settling car accident claims. We have a good idea of what a reasonable settlement amount is and what isn't reasonable. We'll use our years of experience to advise you on a reasonable settlement amount and to negotiate a good settlement with the insurance adjuster.
​
For more information about getting a settlement for your pain and suffering, check out this link.
​
The conclusion here is that Hawaii insurance companies will treat you right if you have a Hawaii injury attorney on your side, forcing them to treat you right. If not, then you just have to hope that the insurance business will forget about making money and do the right thing. From our extensive experience in dealing with Hawaii insurance companies, this is highly unlikely.
CONTACT
THE LAW OFFICES OF DAVID W. BARLOW

Honolulu Office
Honolulu, HI 96813

​
​
​
​
​
​
​
​
​
​
​
Big Island Office