One Of Hawaii's Top Auto Accident
Attorneys
​
Worked for U.S. Air Force JAG

Millions obtained for our Clients' Car Accident Injuries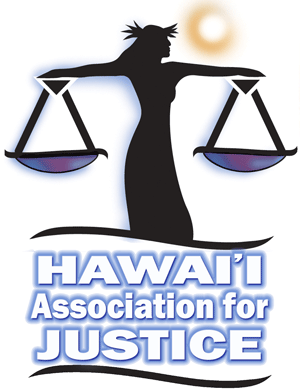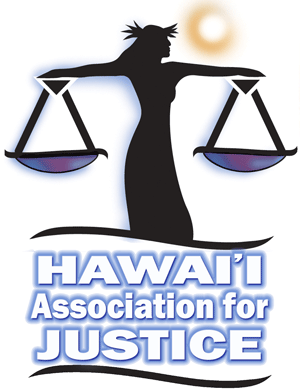 Hawaii Wrongful Death Attorney
If one of your loved ones has been fatally injured in an auto accident due to another's negligent or reckless actions, you are entitled to compensation for your loss. We are experienced wrongful death attorneys and we will fight to get you the justice you deserve for the loss of your loved one in an auto accident.
​
The sudden loss of a family member due to an auto accident causes extreme pain and leaves you searching for answers. We're here to help you cope with the sorrow and anguish of losing a loved one in an accident. We take care of all of the communications with the insurance companies. We will get you a settlement that will compensate you for not only the medical and funeral bills but also for your emotional suffering.
​
We have years of experience with wrongful death cases and we will fight to make sure that you receive the maximum compensation for your loss.
​
Some of the damages that you may receive in a Honolulu wrongful death claim include funeral expenses, medical bills, future wage loss, future assistance, and compensation for your sorrow.
​
We assist people who have lost loved ones due to vehicle accidents, truck accidents, motorcycle accidents, moped accidents, or pedestrian injuries. The death of a loved one is never easy, and no amount of money can make up for your loss. However, when the death is caused by the negligent, reckless, or intentional conduct of another, it is even more difficult to accept. At The Law Offices of David W. Barlow, we can help you achieve justice for your loss.
​
These cases are complex and can be emotionally exhausting and financially draining. Our compassionate attorneys and staff can answer all of your questions, investigate your case, and fight to get justice for your loss. You are entitled to compensation for a variety of emotional and financial losses,
​
​
CONTACT
THE LAW OFFICES OF DAVID W. BARLOW

Honolulu Office
Honolulu, HI 96813

​
​
​
​
​
​
​
​
​
​
​
Big Island Office