One Of Hawaii's Top Auto Accident
Attorneys
​
Worked for U.S. Air Force JAG

Millions obtained for our Clients' Car Accident Injuries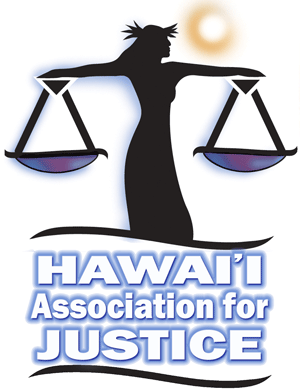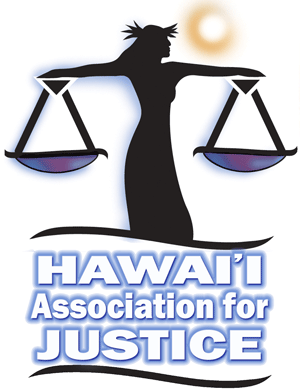 Hawaii Truck Accident Lawyer
If you have been in a truck accident, we're here to help you get the compensation you deserve for your injuries. It may seem like a very confusing time when you have been in an accident; you will have insurance adjustors calling to take your statement, medical bills arriving in the mail, and many other financial pressures, especially if you are unable to work.
You should not try to handle all of this alone. We're here to help. All we do is help people who have been injured in accidents. That's our only focus. We do not practice any other areas of law. We have the experience and the understanding necessary to get you compensation when you have been injured in a truck accident. All you have to do is call us and we'll take care of the rest. Not only will we get you more money than you would have gotten on your own, but we will also greatly reduce the stress and anxiety that you may be going through because of the truck accident.
​
If you have been a victim of or lost someone you love in a truck accident, there are many different people that could be responsible for your loss. Despite this, it is very common for them to deny their guilt. Our attorneys can assist you in proving liability and collecting as much evidence as possible to prove your case.
​
After an accident, the truck company will begin an investigation immediately. They can record witness statements, take photographs of the accident location, and examine the vehicles involved to determine in full all the damage that was caused.
​
Feel free to check out the list of articles with free injury advice.
​
We'll work tirelessly to help you or your loved one get the compensation they deserve for their injuries. Call us today for a free, no-obligation, consultation. We don't charge any fees until we get you compensation for your injuries, so there is no risk in calling us. Call us today, we can help.
CONTACT
THE LAW OFFICES OF DAVID W. BARLOW

Honolulu Office
Honolulu, HI 96813

​
​
​
​
​
​
​
​
​
​
​
Big Island Office